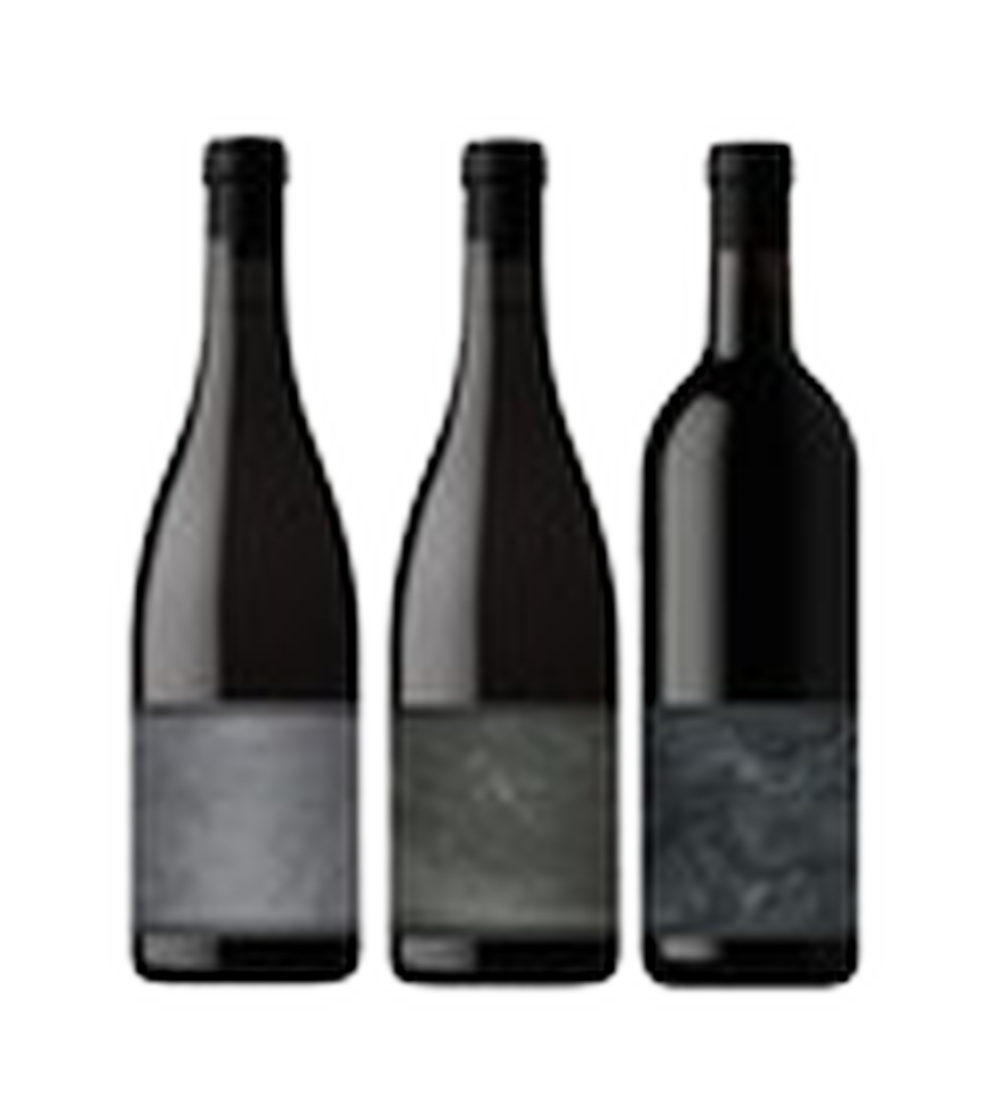 V.
The Tasting Collection
Compare Grenache, Syrah and Zinfandel with
2017 Sticks and Stones
71% Grenache, 21% Syrah, 7% Mourvedré
Experience the vibrant bright red fruits of Grenache in this blend which is meant to celebrate the varital.
2017 Nemesis
67% Syrah, 12% Grenache, 7% Mouvedré
Linne Calodo's premier Syrah blend, lush and rich with dark fruit and meat character.
2018 Problem Child
70% Zinfandel, 20% Syrah, 5% Carignan, 5% Graciano
Taste Zinfandel in all of the elegance and power it deserves to show when grown on dry farms in the Willow Creek District of Paso Robles.
Bottle Club
Join The Experience
An encounter allotted to the few. As a member of the Experience at Linne Calodo, you gain access to a select group, a society invited to taste and discover that which others never will.
Are You Experienced?