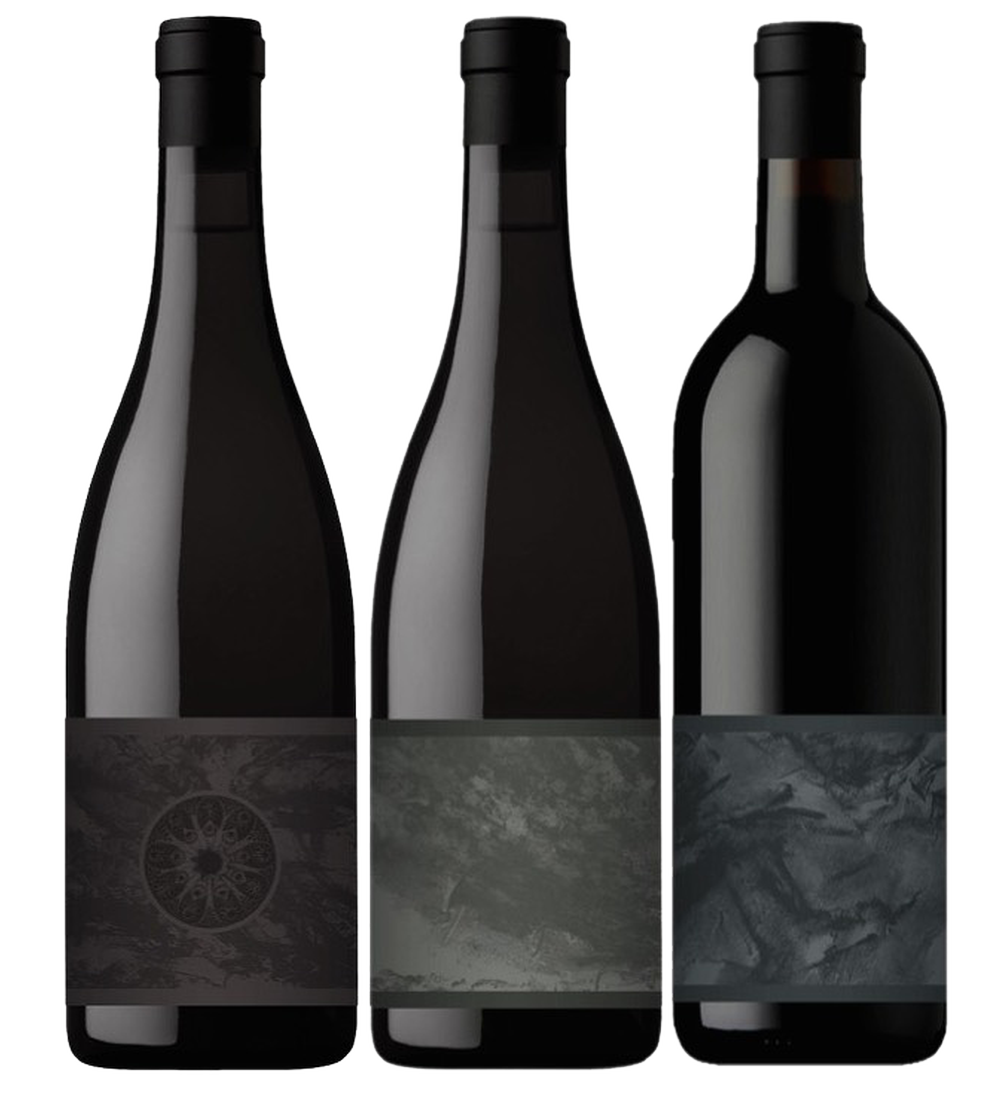 V.
The Signature Collection
Representing some of our top wines, this trio includes:
2017 Overthinker
52% Grenache, 27% Syrah, 9% Carignan, 7% Mourvèdre, 5% Graciano
Our premier blend, this is winemaker Matt Trevisan's liquid diary of making wines from the ground up.
2017 Nemesis
67% Syrah, 12% Grenache, 7% Mourvèdre
Linne Calodo's premier Syrah blend, lush and rich with dark fruit and meat character.
2018 Problem Child
70% Zinfandel, 20% Syrah, 5% Carignan, 5% Graciano
Possibly the most beloved of our wines, Problem Child elevates Zinfandel to the graceful expression Linne Calodo is known for.
Bottle Club
Join The Experience
An encounter allotted to the few. As a member of the Experience at Linne Calodo, you gain access to a select group, a society invited to taste and discover that which others never will.
Are You Experienced?