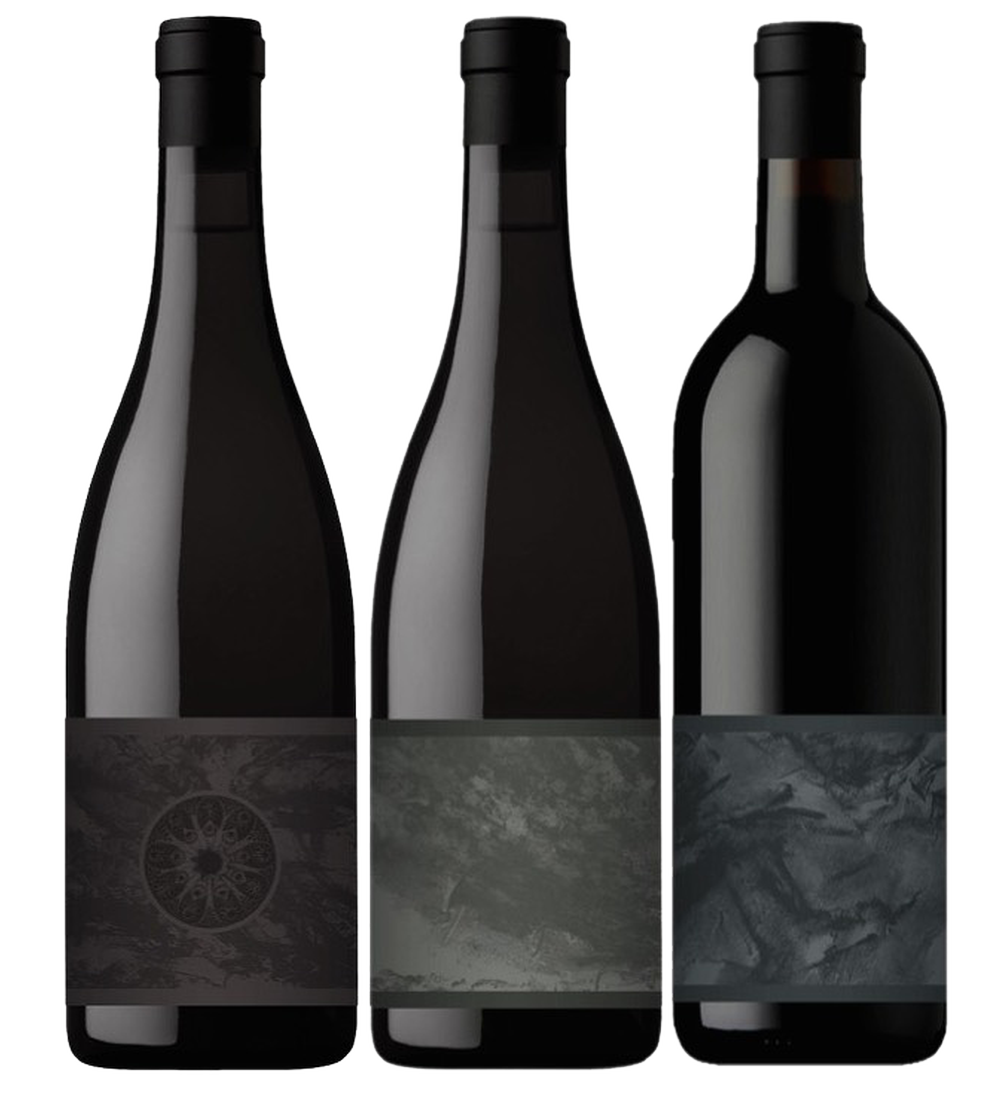 V.
The Lori Sherk Collection
This collection was designed by Lori for her tasting party:
2017 Overthinker
52% Grenache, 27% Syrah, 9% Carignan, 7% Mourvedré, 5% Graciano
Our premier blend, this is winemaker Matt Trevisan's liquid diary of making wines from the ground up.
2017 Nemesis
67% Syrah, 12% Grenache, 7% Mouvedré
Linne Calodo's premier Syrah blend, lush and rich with dark fruit and meat character.
2017 Outsider
70% Zinfandel, 25% Syrah, 5% Carignan
One of Linne Calodo's beloved Zinfandel blends, and a particular favorite of Lori's husband!
Bottle Club
Join The Experience
An encounter allotted to the few. As a member of the Experience at Linne Calodo, you gain access to a select group, a society invited to taste and discover that which others never will.
Are You Experienced?