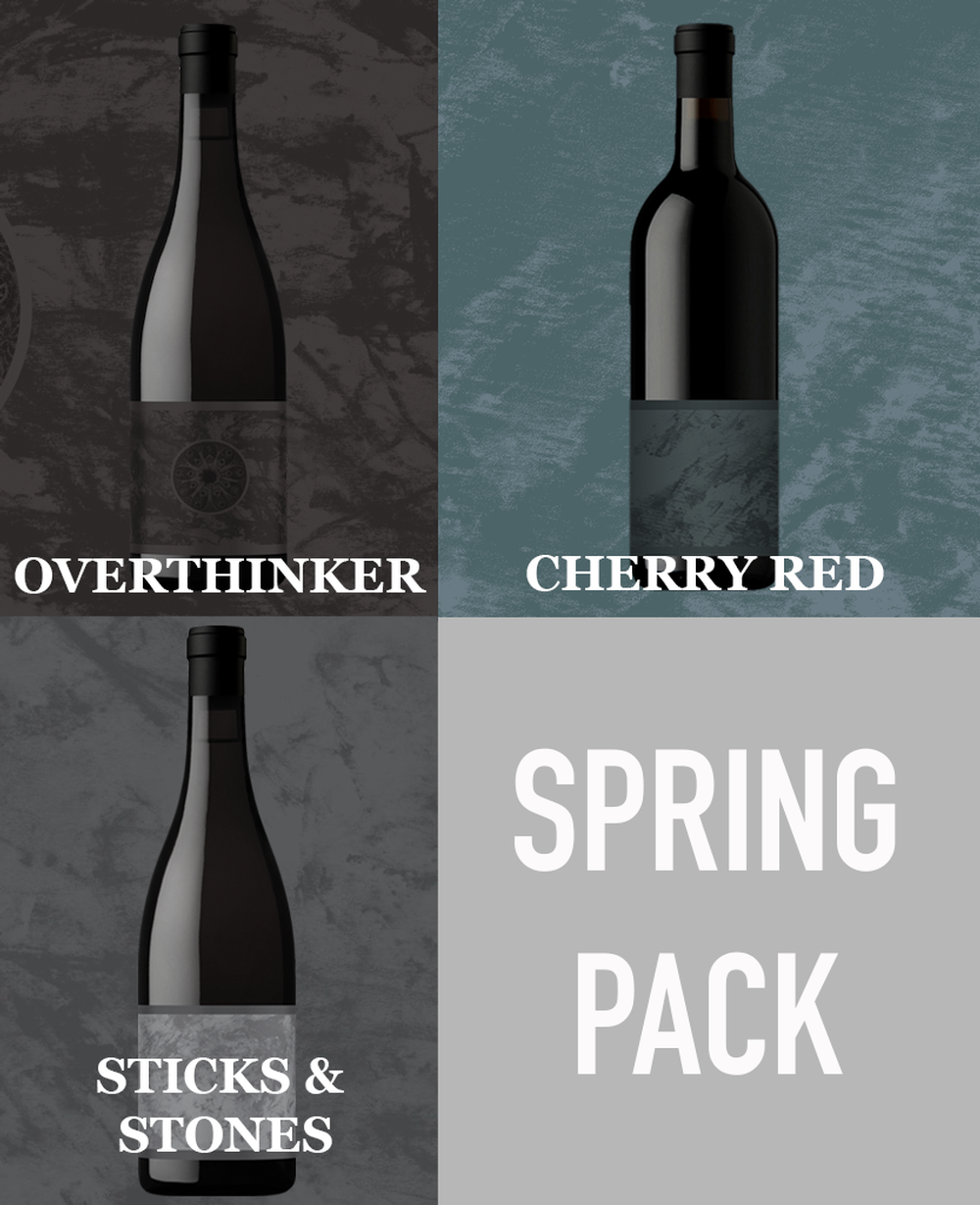 V.
Spring 2021 pack 2
1 x 2018 Cherry Red, 2 x 2018 Overthinker, and 3 x 2018 Sticks and Stones
Bottle Club
Join The Experience
An encounter allotted to the few. As a member of the Experience at Linne Calodo, you gain access to a select group, a society invited to taste and discover that which others never will.
Are You Experienced?