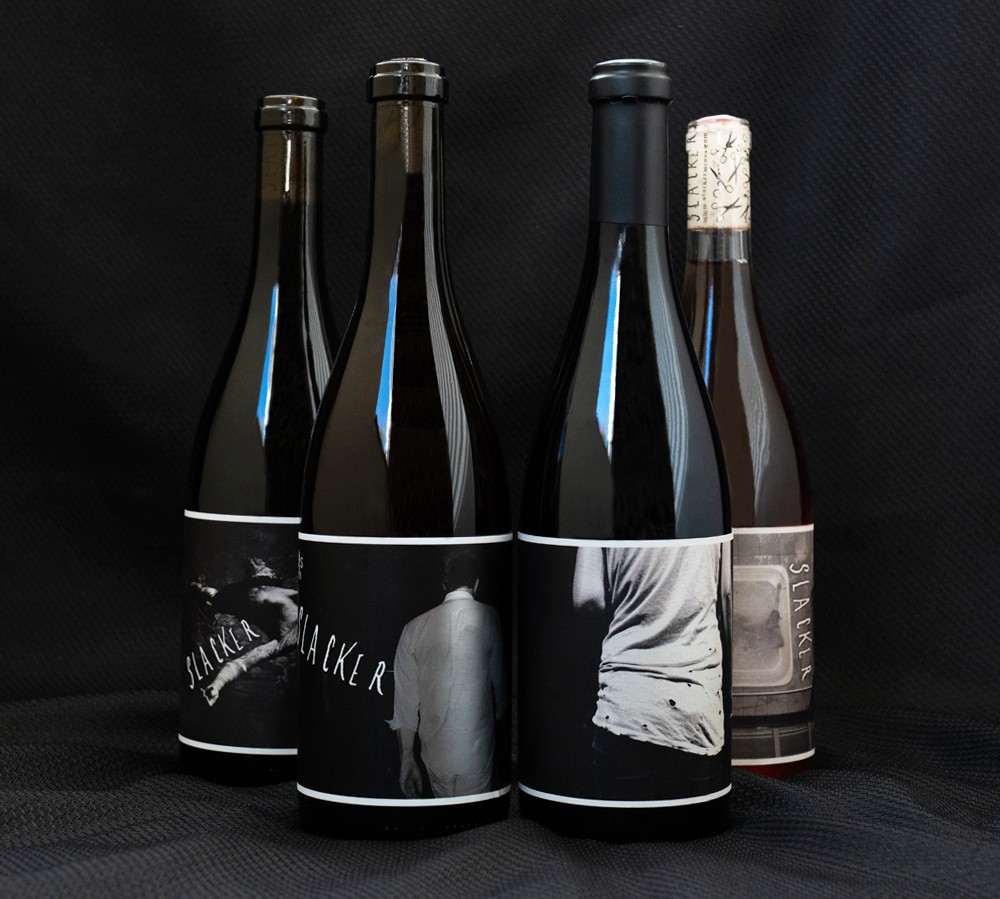 V.
Slacker Starter Fall 2023
Get to know the our Slackers with a bottle each of the following:
1 x 2022 Slacker PINK
1 x 2019 Stereotype
1 x 2020 Computer Geek
1 x 2020 Wanna Be
Complimentary shipping for Linne Calodo Experience members!
Members log in to take advantage of member-only benefits. Not a member JOIN NOW
Bottle Club
Enjoy Our Club Experience
An encounter allotted to the few. As a member of the Experience at Linne Calodo, you gain access to a select group, a society invited to taste and discover that which others never will.
Learn More