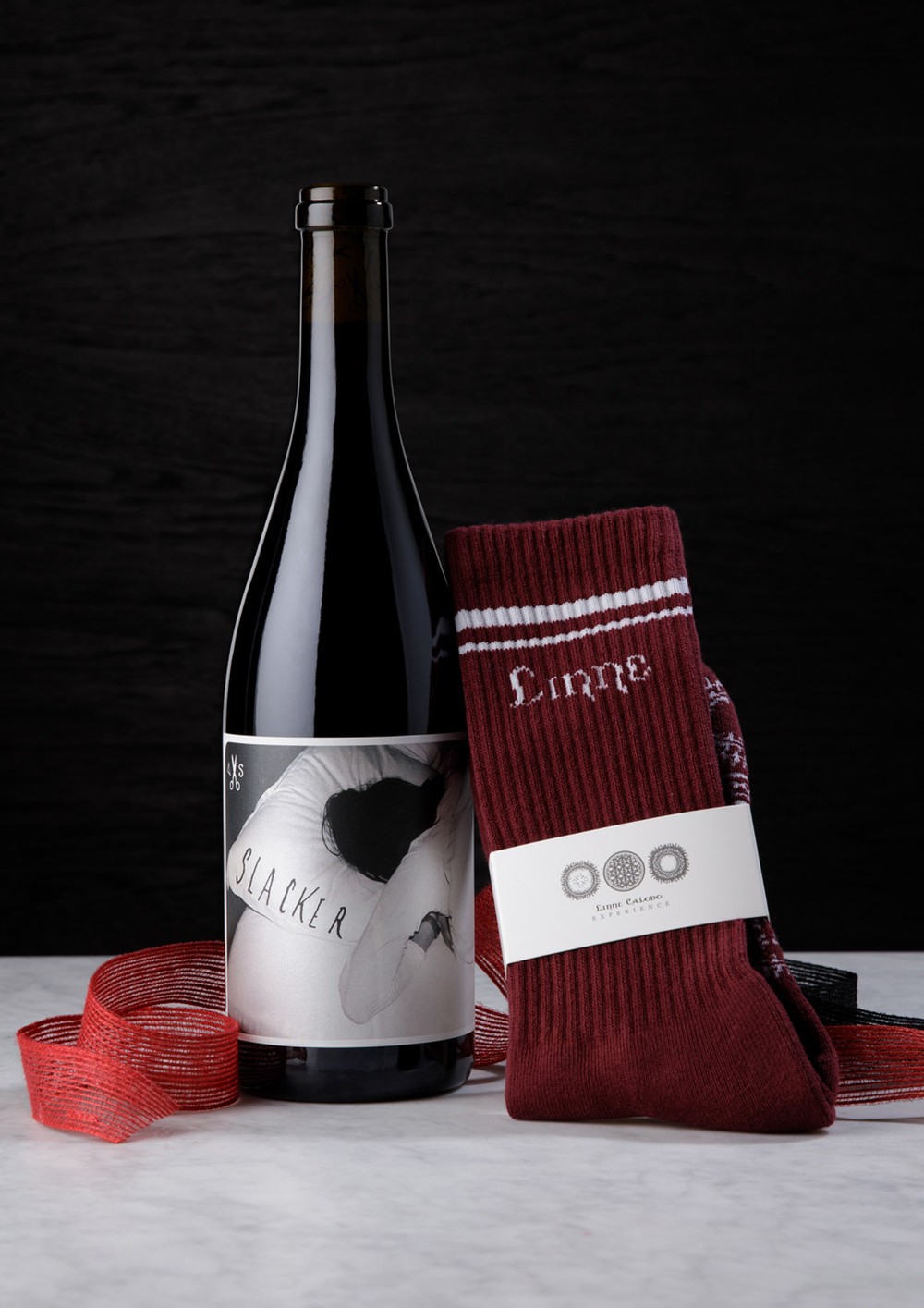 V.
Slacker Party of One
Slacker, Party of One!
1 x 2019 Stereotype
1 x LC pair of socks
All shipped in a lovely single bottle gift box.
Free ground shipping to lower 48.
Include a custom message in your order notes and we will include it!
Members log in to take advantage of member-only benefits. Not a member JOIN NOW
Bottle Club
Enjoy Our Club Experience
An encounter allotted to the few. As a member of the Experience at Linne Calodo, you gain access to a select group, a society invited to taste and discover that which others never will.
Learn More