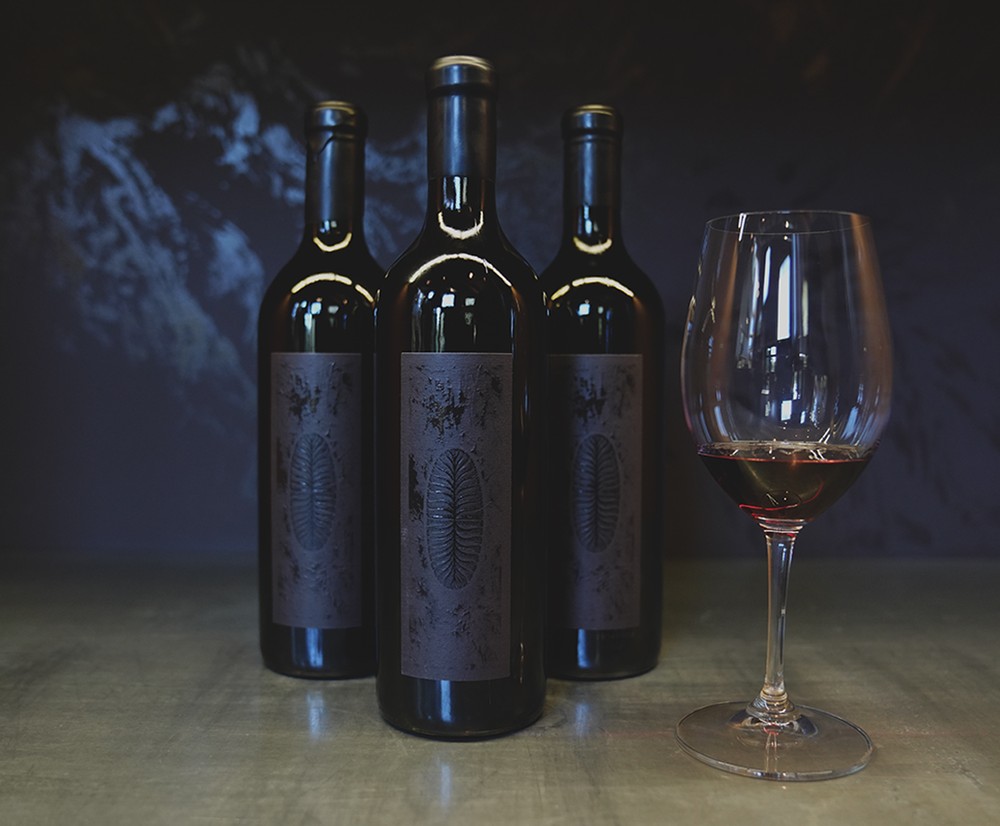 V.
Sip, Share, Savor
Three bottles of the 2018 Martian
62% Cabernet Sauvignon, 20% Merlot, 18% Petit Verdot
For a winemaker who has focused over 20 years of winemaking on Syrah, Grenache and Zinfandel, The Martian is an opportunity to play with a different set of ingredients; Cabernet Sauvignon, Petit Verdot and Merlot. The resulting wine is perfectly balanced between rich dark red fruits, creme brûlée and cigar box. On the pallet firm but rounded tannins interplay with uplifting acidity for a smooth lush mouthfeel. The finish is seemingly endless, black currants steamed in french oak. Drink now through 2038, recommended one hour decant if drunk before 2026.
Members log in to take advantage of member-only benefits. Not a member JOIN NOW
Bottle Club
Enjoy Our Club Experience
An encounter allotted to the few. As a member of the Experience at Linne Calodo, you gain access to a select group, a society invited to taste and discover that which others never will.
Learn More