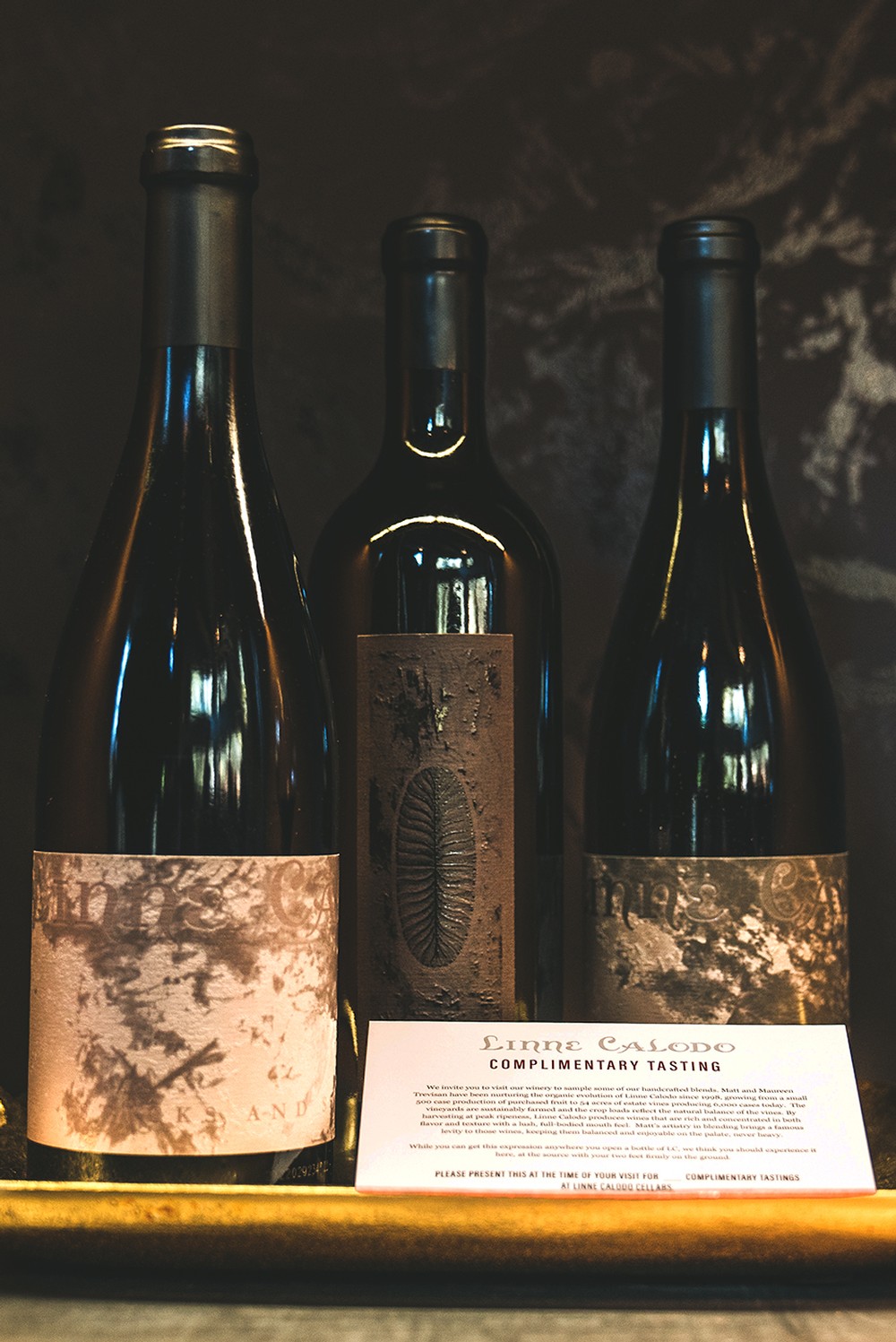 V.
Signature Collection
Three Pillars of the Linne Calodo Collection, enjoy our premier Syrah, Grenache and Cabernet blends.

Nemesis embraces the structure and luxury of rich Paso Robles Syrah aged in 40% New French Oak. Sticks and Stones explodes with the kinetic energy and bright red fruit of Grenache, an intensity we celebrate. The Martian, foreign to the rest of our collection with Cabernet Sauvignon in the lead, shows the silky dark red fruit and cigar box notes of Paso Cab.

Gift Set Includes:

1 x 2018 Martian
62% Cabernet Sauvignon, 20% Merlot, 18% Petit Verdot

1 x 2020 Nemesis
88% Syrah, 7% grenache, 5% Mourvèdre

1 x 2020 Sticks and Stones
77% Grenache, 20% Syrah, 3% Mourvèdre

Elegant black gift box
Handwritten note and tasting notes
Tasting Gift Certificate for two

Shipping included in price
Members log in to take advantage of member-only benefits. Not a member JOIN NOW
Bottle Club
Enjoy Our Club Experience
An encounter allotted to the few. As a member of the Experience at Linne Calodo, you gain access to a select group, a society invited to taste and discover that which others never will.
Learn More