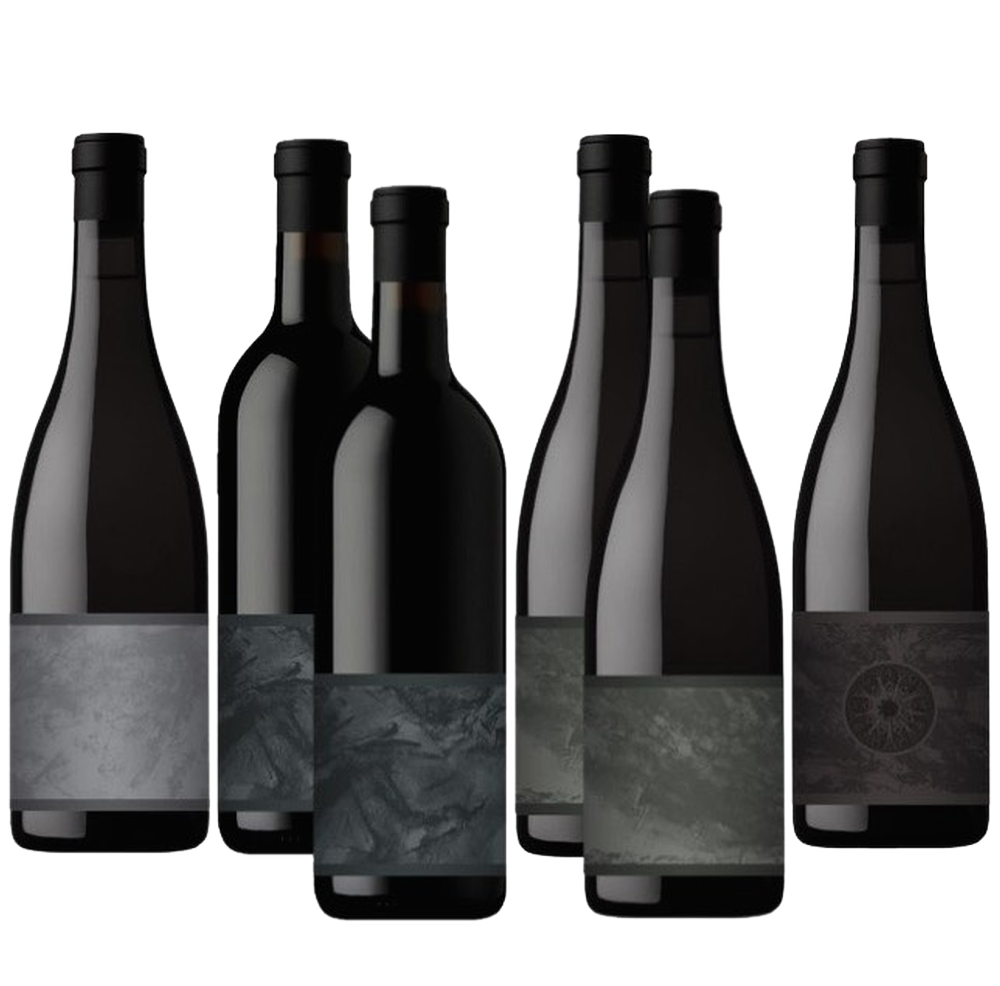 V.
Linne Calodo Experience
Become a member of the Linne Calodo Experience by purchasing a Spring release pack of six bottles today and a Fall release pack of six bottles in September. Linne Calodo Experience members receive complimentary ground shipping and special reduced rates on 2 day air shipping for all purchases of three bottles or more.
1 x 2017 Sticks and Stones
2 x 2018 Problem Child
2 x 2017 Nemesis
1 x 2017 Overthinker
2017 Sticks and Stones
71% Grenache, 22% Syrah, 7% Mourvèdre
This wine captures the true essence of Grenache, exploding with flavors of Strawberries and raspberries.
2018 Problem Child
70% Zinfandel, 20% Syrah, 5% Carignan, 5% Graciano
Possibly the most beloved of our wines, Problem Child elevates Zinfandel to the graceful expression Linne Calodo is known for.
2017 Nemesis
67% Syrah, 12% Grenache, 7% Mourvèdre
Linne Calodo's premier Syrah blend, lush and rich with dark fruit and meat character.
2017 Overthinker
52% Grenache, 27% Syrah, 9% Carignan, 7% Mourvèdre, 5% Graciano
Our premier blend, this is winemaker Matt Trevisan's liquid diary of making wines from the ground up.
Bottle Club
Join The Experience
An encounter allotted to the few. As a member of the Experience at Linne Calodo, you gain access to a select group, a society invited to taste and discover that which others never will.
Are You Experienced?