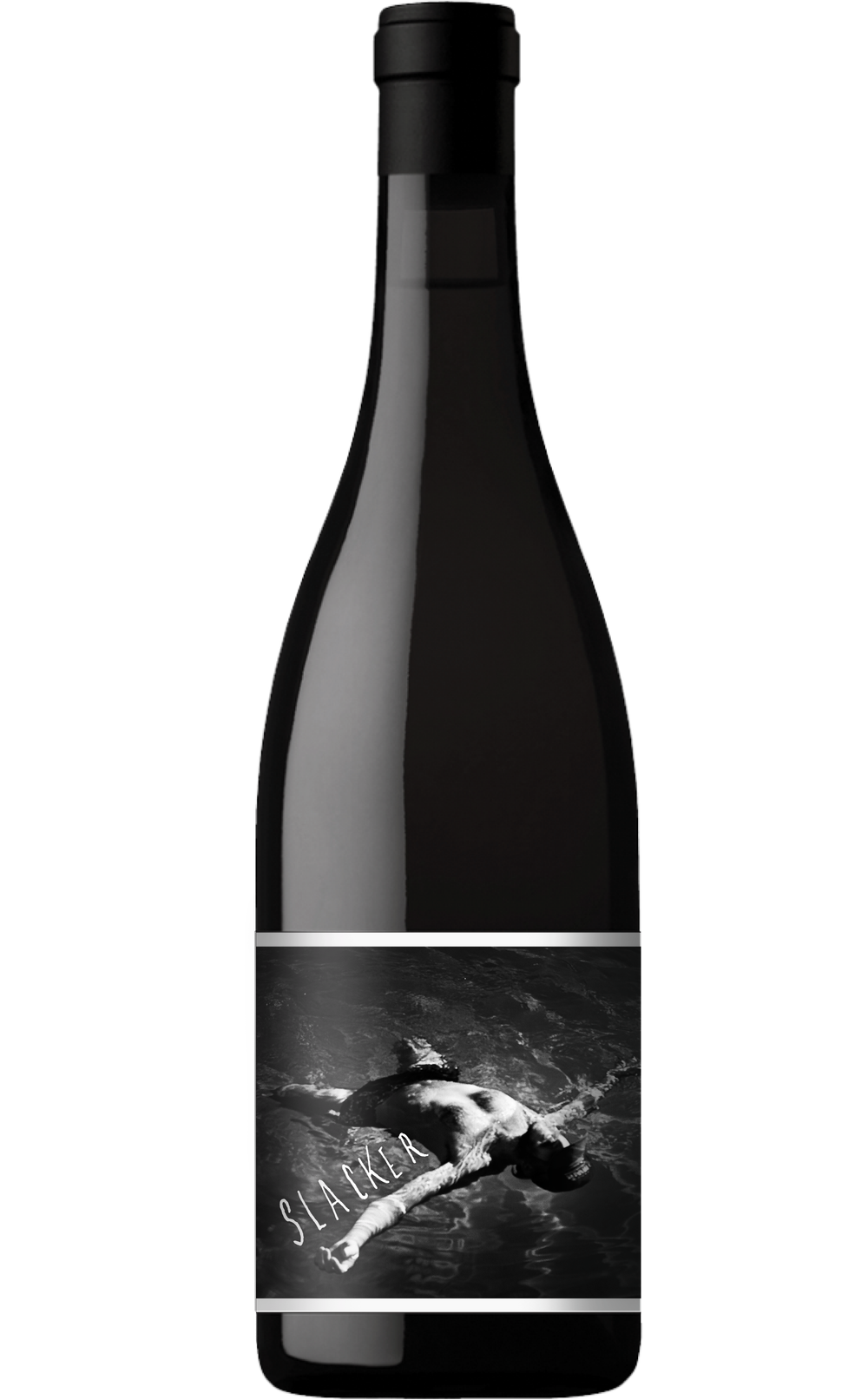 V.
2020 Self Esteem
Production Notes

90% Grenache, 10% Syrah
A full raspberry bush is nestled inside the aromatics and flavors of this wine. The soft floral aromatics of the budding flowers mingled with hints of forest greenery feel like a wreath for your olfactory senses. Fresh juicy raspberry pops on the pallet, with fine persistent tannins that begin strong then slowly melt away. While Self Esteem is meant to be enjoyed young, the undertones of sage and cedar hint at a complexity only just beginning to develop and, with time, may surprise.
enjoy with: sunset, fish tacos, Thai BBQ, watermelon feta salad...
About Slacker Wines
Slacker Wines by Linne Calodo: a subversive series of Paso Robles blends from Winemaker Matt Trevisan. Despite their shiftless vibe, Slacker Wines are made to the same exacting standards as every Linne Calodo wine: estate grown, meticulously made and blended for elevated approachability. Because even a slacker can have it all.
Members log in to take advantage of member-only benefits. Not a member JOIN NOW
Production Notes
90% Grenache, 10% Syrah
Bottle Club
Enjoy Our Club Experience
An encounter allotted to the few. As a member of the Experience at Linne Calodo, you gain access to a select group, a society invited to taste and discover that which others never will.
Learn More