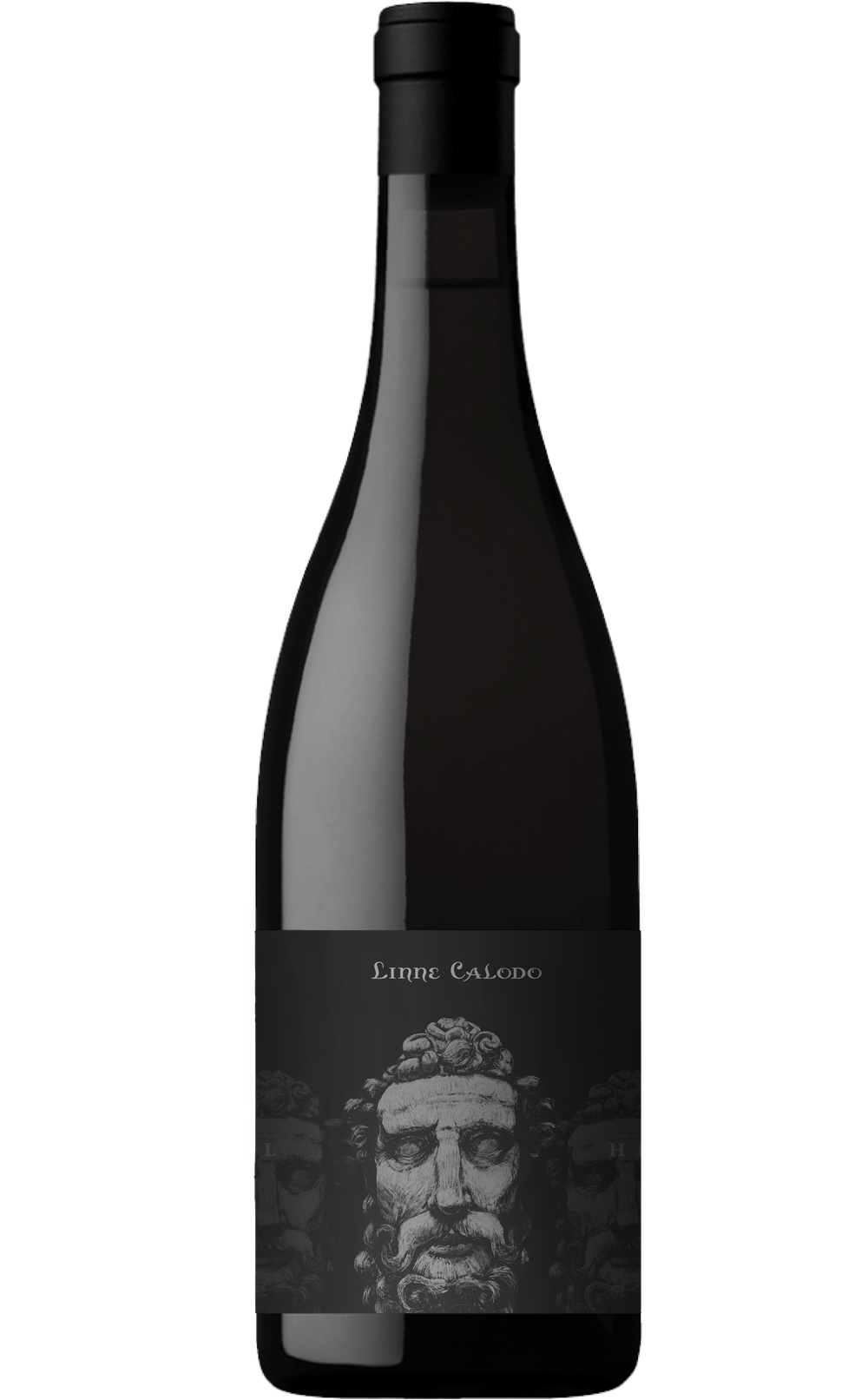 V.
2019 Level Headed
Production Notes

97% Grenache, 3% Syrah
Printable Wine Profile

Soft as lamb's ear, this medium bodied wine gently glides onto the pallet with notes of raspberry, elderflower and rhubarb. The round supple mouthfeel takes an equally elegant exit, with chinotto and grapefruit peel lingering long into the finish. Breathing in the wine is reminiscent of a wildflower meadow in the sun, warm dandelions, yarrow and chamomile releasing tender aromas.
It will be hard to resist drinking this new blend by winemaker Matt Trevisan, already showing a supple mouthfeel and rich flavor development. Now through 2026 expect a similar expression, as we crest seven years from vintage date expect more of the Negroni like character on the finish to take root in the mid-palate along with more earthy flavors.
Pairings:
Skate with a butter caper sauce, creamy cauliflower soup, braised leeks with parmesan, rosemary roasted pork loin
Cheese Pairings:
Piave Vecchio- cow's milk, Italy
Fourmage - cow, goat, sheep, buffalo milk, Holland
Members log in to take advantage of member-only benefits. Not a member JOIN NOW
Production Notes
97% Grenache, 3% Syrah
Aging
3000L French Oak foudre
Bottle Club
Enjoy Our Club Experience
An encounter allotted to the few. As a member of the Experience at Linne Calodo, you gain access to a select group, a society invited to taste and discover that which others never will.
Learn More